If you're a swinger, chances are you've heard of swinger resorts. And if you're just discovering this exciting world of ultimate erotic holidays, you've come to the right place. In this article, we'll introduce you to some of the world's best swinger resorts, where you and your partner can have the vacation of a lifetime.
What Makes a Swinger Resort?
At its core, a swinger resort is an adults-only haven where you can safely engage in the fun and liberating activity of swinging. So, it's best to leave the kids at home and let loose in an open-minded environment. Unlike nudists, swingers enjoy relationships outside of their partners, but they still pack clothes for their adventures. If you're new to the lifestyle, we have an article explaining what it's all about.
If you're single and intrigued, be aware that most resorts are designed for couples. While a few allow singles, it's best to bring a partner for a swinger vacation. Expect an abundance of excitement, including live entertainment, themed parties, discos, and bars. Of course, you'll also find traditional resort activities like tours and snorkeling. But what sets swinger resorts apart are the dedicated spaces for intimate encounters with like-minded couples, such as playrooms and hot tubs.
Keep in mind that each resort has its own rules and regulations regarding sexual activities. It's essential to familiarize yourself with them before booking your swinger vacation and all the pleasures that await.
The Best Swinger Resorts in the World
Hedonism II – Negril, Jamaica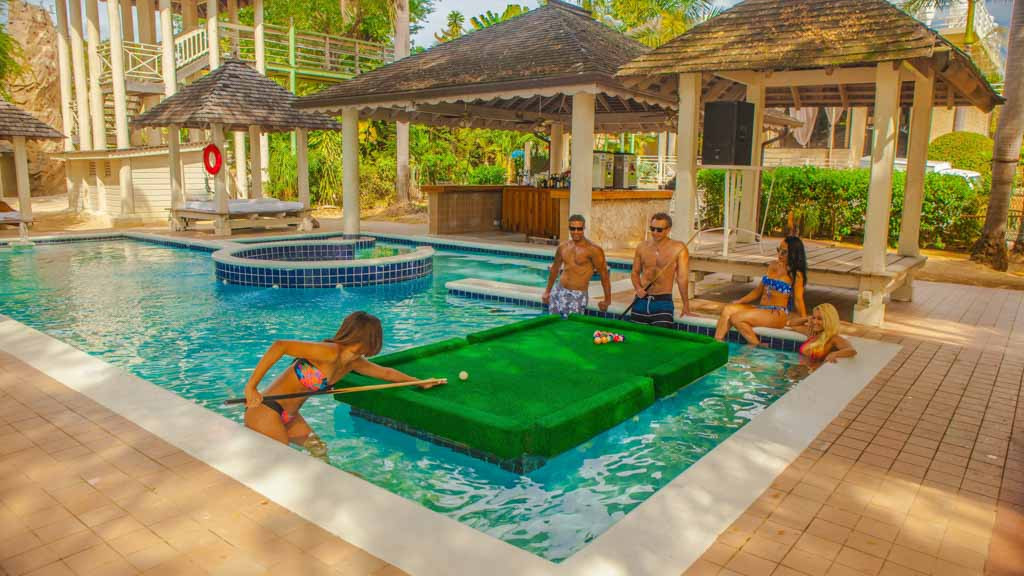 Let's start with one of the world's most famous swinger vacation hotspots. Hedonism II in Negril, Jamaica, offers couples the chance to explore their deepest desires in a safe and judgment-free zone. With sandy beaches, crystal blue waters, Jacuzzis, outdoor pools, and bars serving amazing tropical cocktails, this resort provides the perfect setting for unforgettable experiences. There's even an on-site spa, a fully-equipped gym, and scrumptious jerk chicken to satisfy your appetite.
Desire Riviera Maya Resort – Riviera Maya, Mexico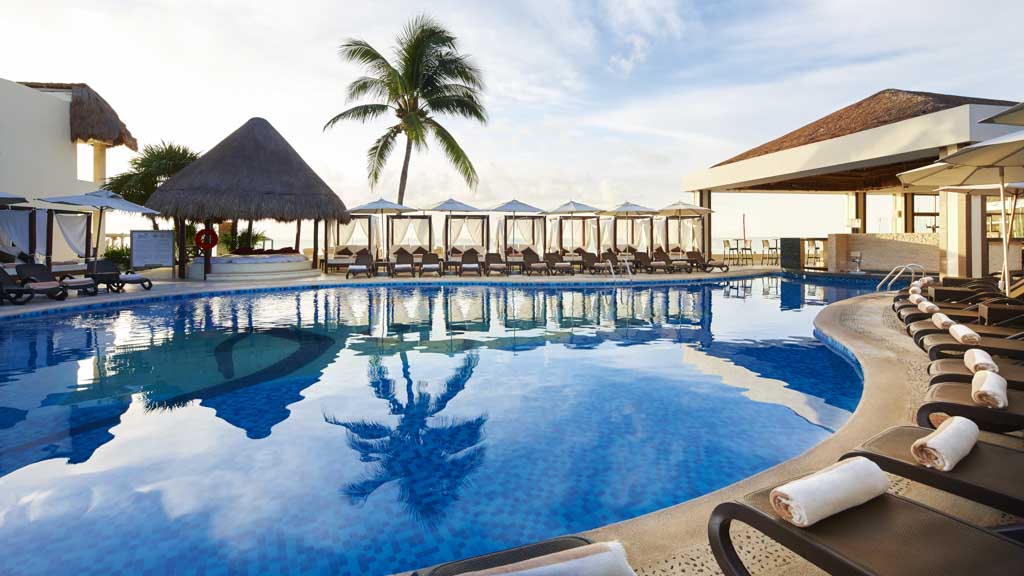 If you're dreaming of the ultimate swinger vacation, look no further than the Desire Riviera Maya Resort in Mexico. With clothing-optional areas, you and your partner can meet like-minded couples in this fantastic resort. And after fulfilling your sexual appetites, unwind at the bars and restaurants, where you can indulge your taste buds and quench your thirst. At swinger resorts like this, everyone is seeking the same pleasures, so take the opportunity to seduce those who catch your eye.
Temptation Cancun Resort – Cancun, Mexico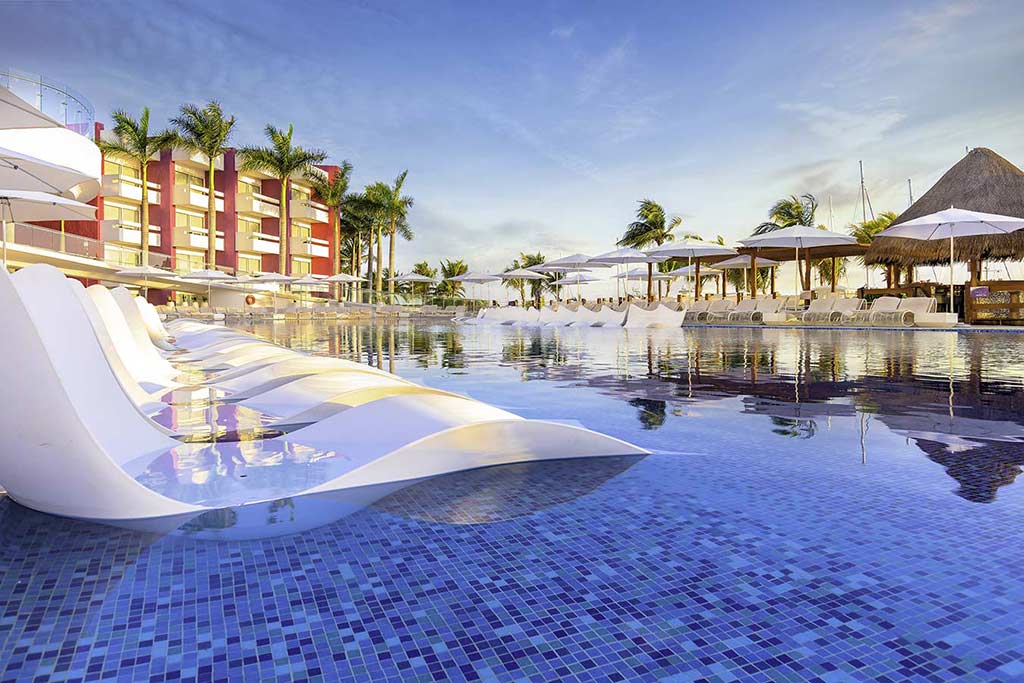 Temptation is a favorite adults-only vacation spot for couples aged 21 and above. Nestled in Cancun's stunning natural beauty, this all-inclusive swingers resort boasts abstract décor and offers a range of activities day and night. From themed nights to captivating shows, you'll never be bored. And when you need to unwind, the incredible spa provides the perfect sanctuary for you and your partner.
Senses Private Club – Punta Cana, Dominican Republic

For those seeking adventure, Senses Private Club in Punta Cana, Dominican Republic, is the place to be. Explore guided tours led by the region's best guides and create unforgettable experiences with your partner. This resort offers a private pool, a large Jacuzzi, and all the amenities you would expect from a top-notch destination.
Spice Lanzarote – Puerto Del Carmen, Spain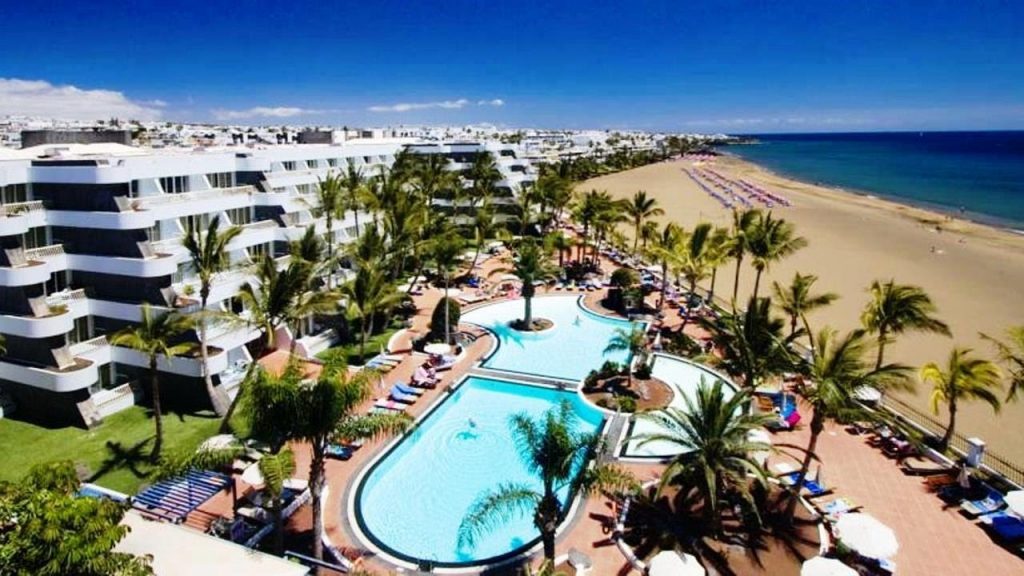 Ever dreamt of visiting Spain's Canary Islands? Why not fulfill that dream while enjoying an excellent swinger vacation at Spice Lanzarote? This resort lives up to its name, with a 50-person whirlpool, poolside sunbathing, and a swim-up bar. As night falls, venture into the nightclub or the sex games room for some after-dark fun. Spice offers an incredible way to experience Spain like never before.
Rama Kien Lifestyle Resort – Pattaya, Thailand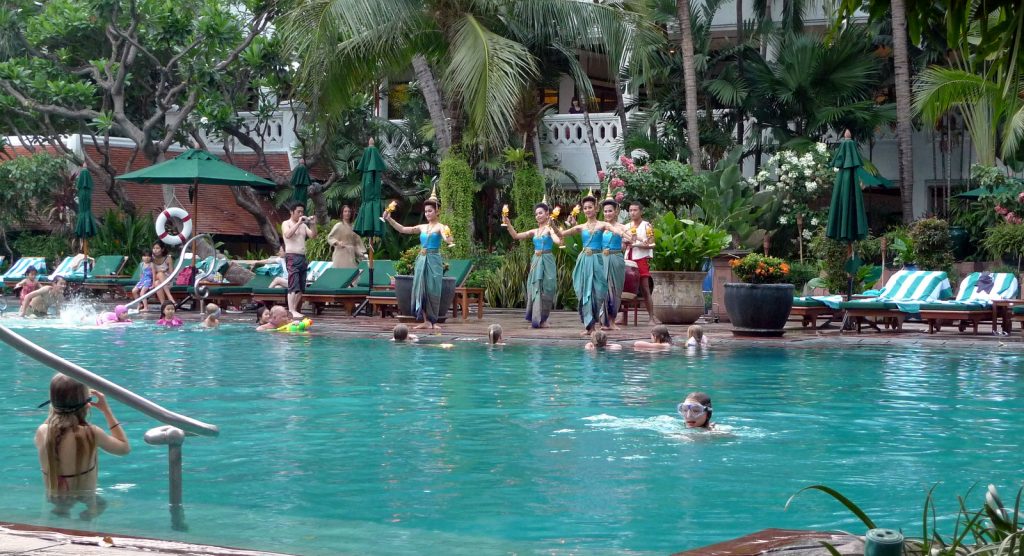 For an Eastern-style swinger resort, head to Rama Kien Lifestyle Resort in Pattaya, Thailand. Embrace the serene ambiance created by stunning Buddhist imagery and immerse yourself in the peaceful environment. With pristine waters, luxurious amenities, and breathtaking surroundings, this resort provides the perfect setting to explore your desires and enjoy a pleasurable vacation.
Caliente Tampa Resort – Tampa, Florida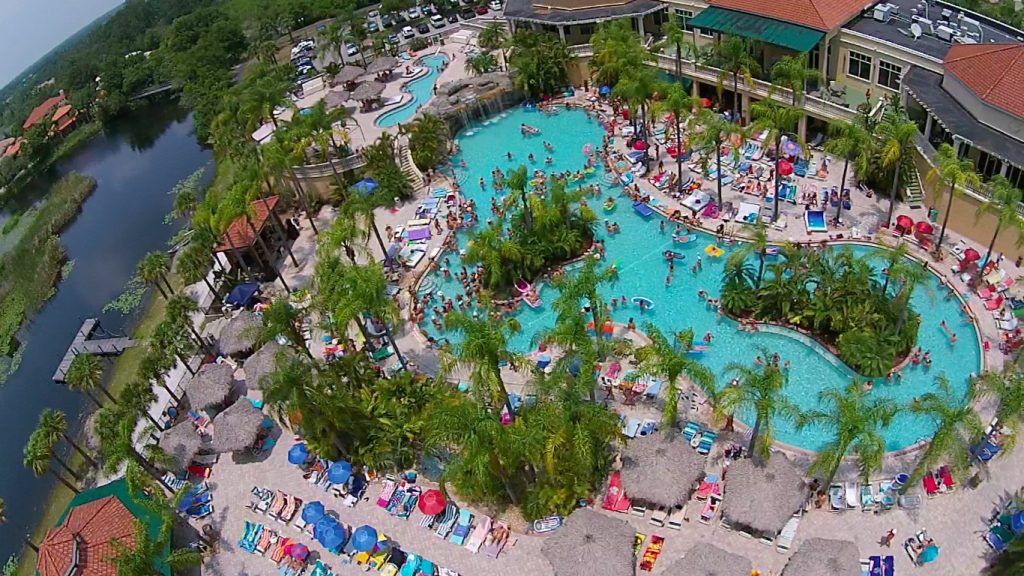 If you prefer not to travel too far, Caliente Tampa Resort in Florida transports you to a Caribbean-like oasis. With its vibrant Tiki bars, delectable cuisine, and turquoise waters, you'll feel like you're in paradise. This resort is one of the most renowned swinger destinations in the United States, offering you the chance to explore your sexual desires without leaving the country.
Wherever you choose to go, rest assured that you'll have a blast. There's nothing quite like being yourself in a relationship and being able to explore your deepest desires with your partner's support. These swinger resorts provide a safe and inclusive environment for you to do just that. If you're interested in finding like-minded friends to join you on this thrilling journey, check out our article on where to find swingers. And remember, Fantasy is the perfect platform for singles and couples alike to share, explore, and discover their fantasies in a sex-positive environment built on acceptance, safety, and healthy relationships.
So, why not embark on an unforgettable swinger vacation at Ambassadeur Hotel? Book your ultimate adventure at Ambassadeur Hotel and create memories that will last a lifetime. Feel free to share your favorite resorts in the comments below!