Foodies in Madison, get ready to indulge your taste buds in a culinary adventure! The city is teeming with amazing dining spots, many of which are new and waiting to be explored. With so many options to choose from, it can be overwhelming to narrow down your list. Fear not! We have curated a selection of the hottest new restaurants in Madison that you simply cannot miss this year.
La Pollera Colombiana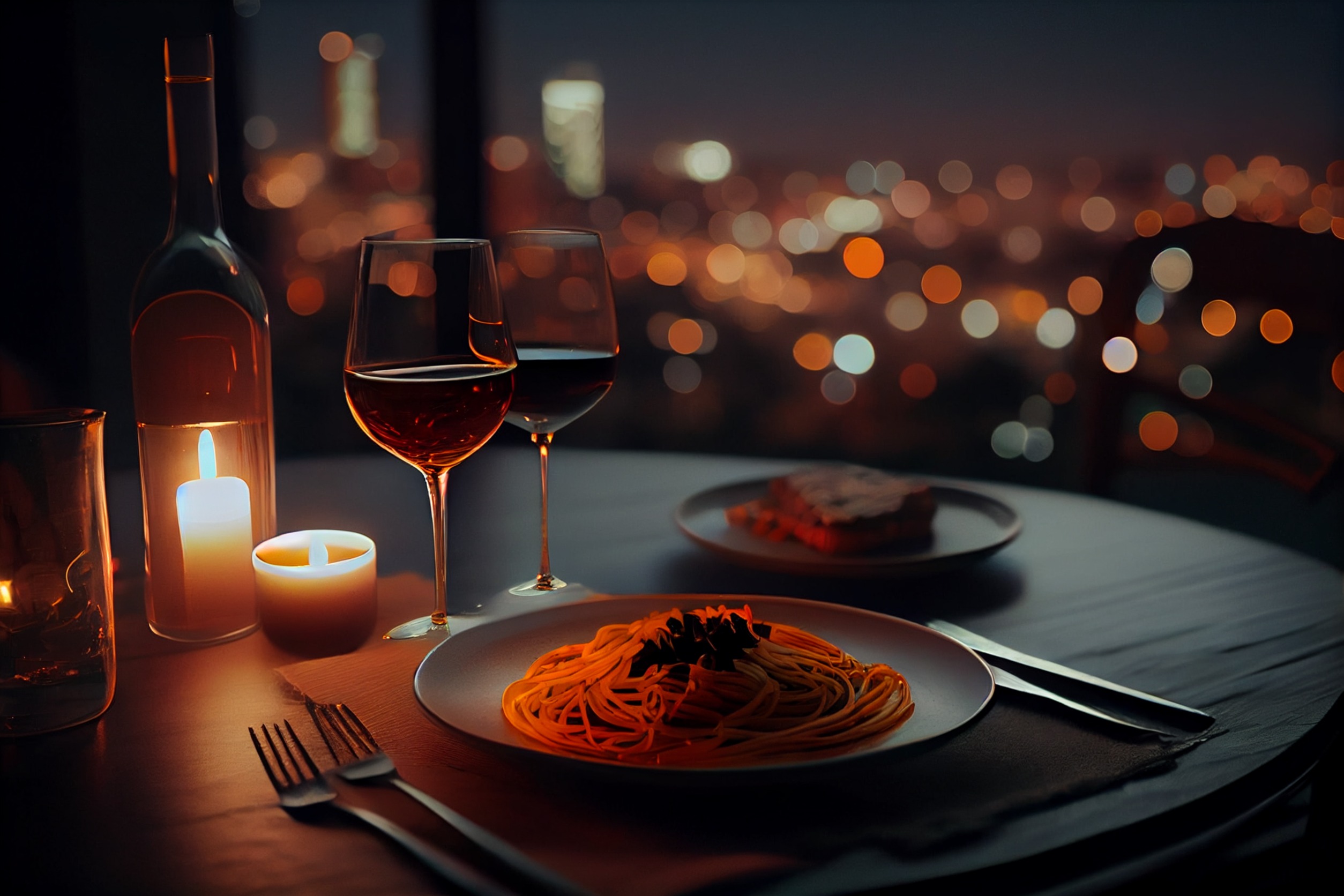 If you're craving a taste of Colombia, look no further than La Pollera Colombiana. This charming restaurant offers a delightful array of traditional Colombian cuisine. From the famous bandeja paisa to mouthwatering empanadas and paella, their menu will transport you straight to the heart of Colombia.
Don't miss out on their signature Colombian sangria, served in smaller pitcher sizes for the ideal refreshing treat. If you prefer non-alcoholic beverages, their natural fruit shakes and Colombian sodas are equally delightful. And for dessert lovers, La Pollera Colombiana has a tempting selection of treats, including flan, figs with cheese, galleta biscuits, and obleas con arequipe sweet treats that make perfect gifts to take home.
Good Co. Pioneer Pointe
Looking for a memorable dining experience paired with a round of golf? Good Co. Pioneer Pointe has you covered. Located on the former Tumbledown Trails site, this unique restaurant offers a fantastic golf course and a delectable menu of handmade pizzas and pastas. As you savor your meal, you can also enjoy a selection of adult beverages that will perfectly complement your dining experience.
Zippy Lube Coffee and Donuts
Prepare to be pleasantly surprised by Zippy Lube Coffee and Donuts, the latest venture from renowned Northside entrepreneur Benjamin Altschull. Known for his successful ventures like Tip Top Tavern, Altschull brings his magic touch to this retro-industrial-style diner.
Expect a nostalgic experience reminiscent of old-school lube shops, with rainbow-striped walls and creamer carts resembling tool benches. The menu features innovative takes on classics, such as PB&J turned into a donut. Pair your meal with some Boom Brothers coffee, a local roaster that has recently expanded across town. And don't forget to treat yourself to one of Madison's best chocolate chip cookies.
AMARA
Immerse yourself in the enchanting ambiance of AMARA, the newest addition to Hilldale from the Rule No. One Hospitality Group. Inspired by the Amalfi Coast, AMARA offers a unique menu that showcases dishes seldom found elsewhere.
Indulge in their shareable small plates, handmade pastas, and entrees that highlight the finest ingredients Madison has to offer. To complement your meal, AMARA offers an extensive selection of Mediterranean wines, ranging from those crafted with traditional methods to those produced using modern techniques. Sip on aperitifs, negronis, or their signature Rose Sbagliato – a negroni with a sparkling twist. Whether you visit for lunch or dinner, AMARA promises to be a gastronomic delight.
Hot Lunch
Transport yourself back to the 90s at Hot Lunch, a vibrant and nostalgic eatery in Madison. While the atmosphere may be retro, the food is anything but old-fashioned. Indulge in their mouthwatering meatball sandwiches, house-made orange soda, and an array of other exciting options. To sweeten the deal, every meal comes with a playful side of fruit snacks.
Don't forget to explore all the other new culinary treasures that Madison has to offer. So go ahead and embark on a delicious adventure, one bite at a time. Your taste buds deserve it!