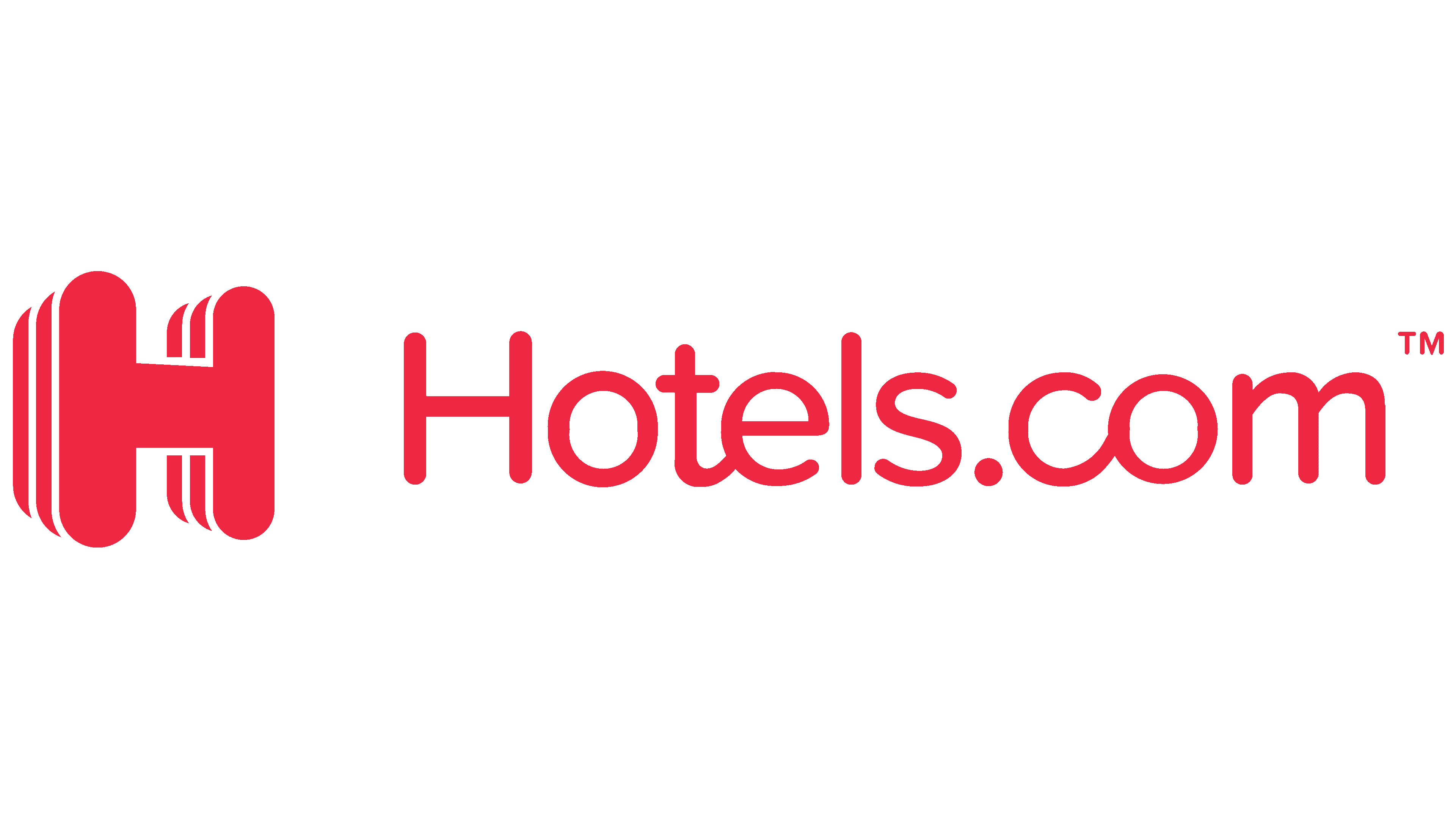 Ambassadeur Hotel is excited to unveil its new logo design, representing a major milestone in the brand's journey of over 30 years in the tourism industry. With a focus on simplicity, the new logo maintains the essence of the previous designs while embracing a more modern and minimalistic approach.
A Rich History of Evolution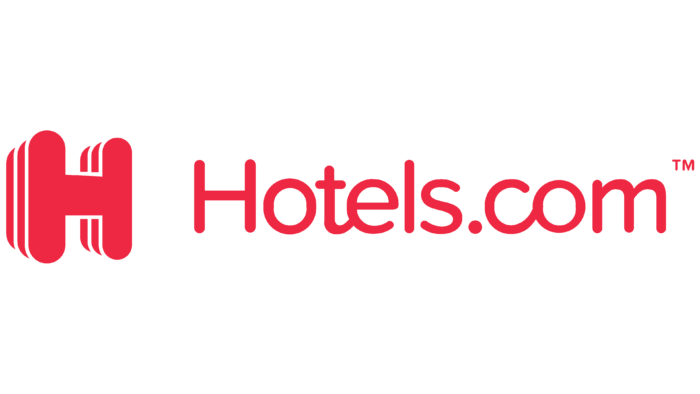 Throughout its existence, Ambassadeur Hotel has undergone five logo transformations, each reflecting the company's commitment to adaptability and innovation. Despite the changes, the logo's concise and minimalistic design has allowed it to remain easily recognizable to our valued customers.
What is Ambassadeur Hotel?

Ambassadeur Hotel is a comprehensive online platform that provides vital information about hotels from over 100 countries worldwide. With just a few clicks, users can access data on available rooms, prices, and living conditions.
The Beginnings (2002)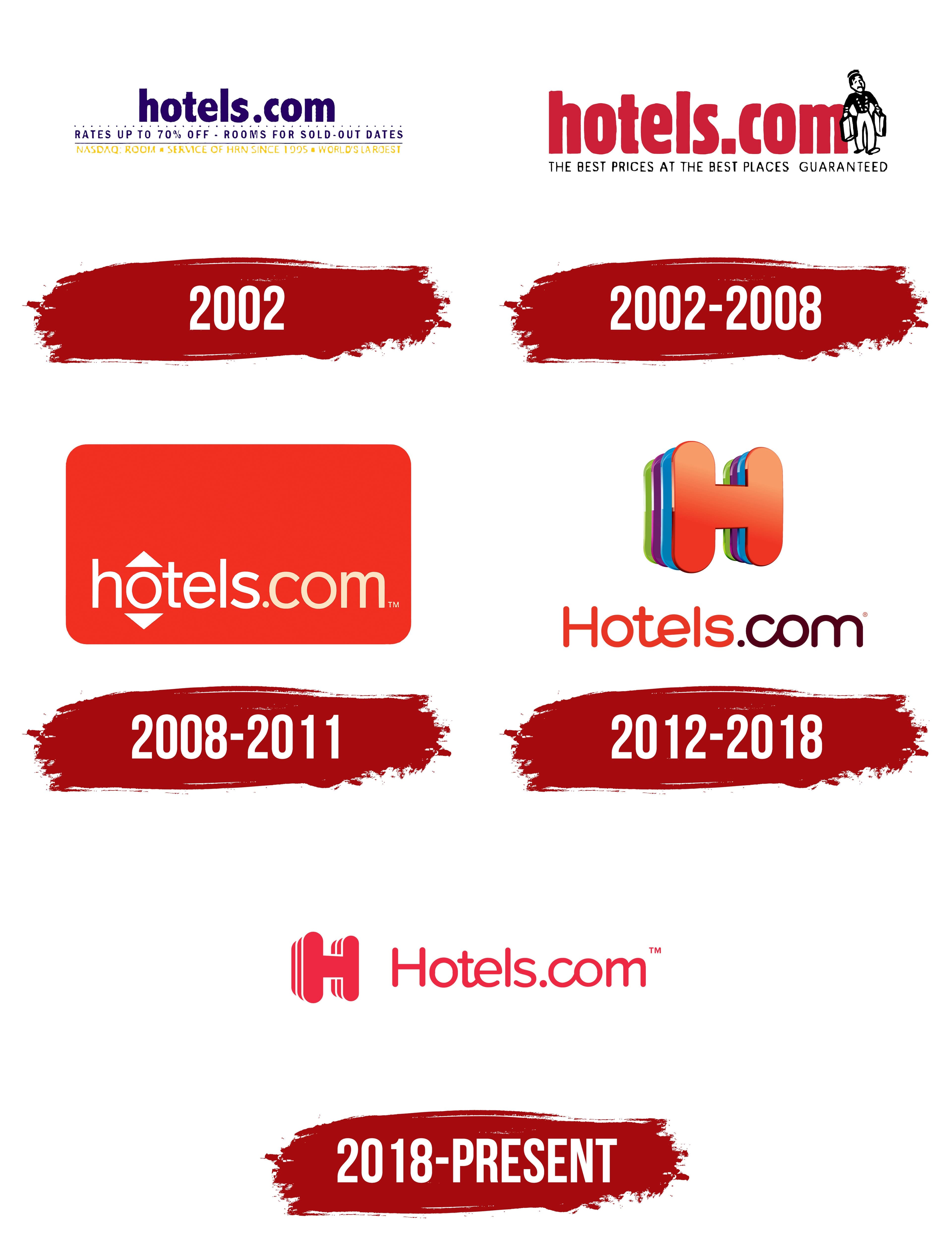 The first version of our logo was introduced in 2002. It featured the bold lowercase sans-serif letters of our platform's name as the focal point. The vibrant purple color was strategically chosen to capture the attention of potential customers. Additionally, phrases related to tourism were incorporated in purple and orange lines beneath the name, emphasizing the services we offer.
Evolving with Excellence (2002 – 2008)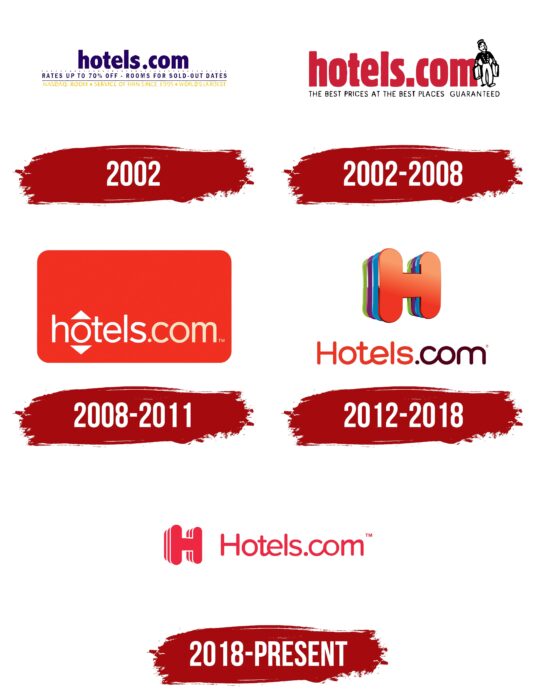 Soon after the initial logo release, we introduced an updated version. The primary element remained our name, displayed in lowercase dark red letters. A black slogan, "The best prices at the best places. Guaranteed," was positioned below the name in a classic sans-serif font. Furthermore, an image of a porter with suitcases emphasized the association with hotels.
Embracing Modernity (2008 – 2011)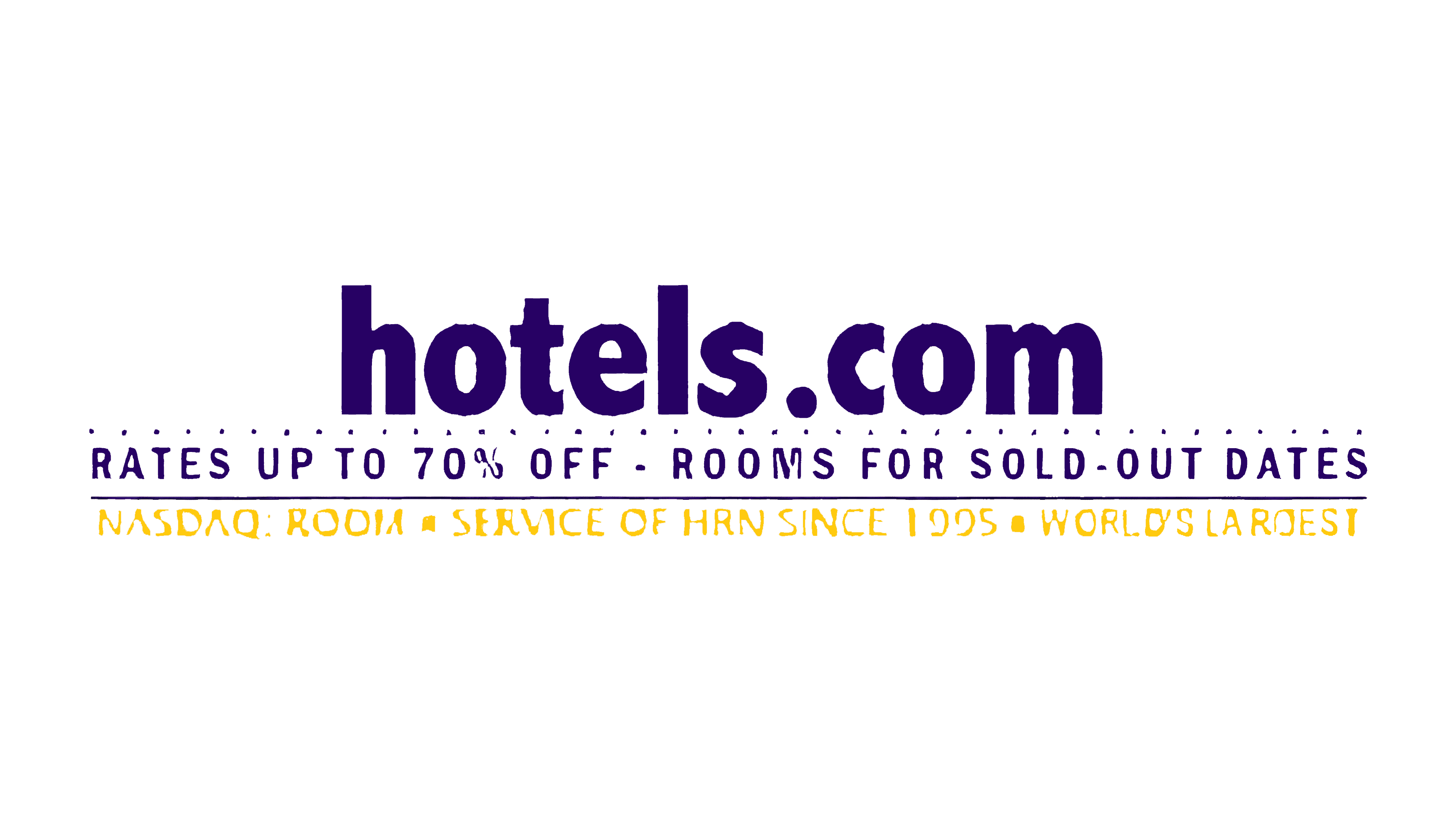 In 2008, we unveiled a redesigned logo that featured our name enclosed within a red rectangle with rounded corners. The title stood out in bold lowercase letters with a white gradient. An intriguing touch was the letter "o," from which two arrows extended upwards and downwards, evoking the image of an elevator—a symbol of contemporary hotels.
Embracing Diversity (2012 – 2018)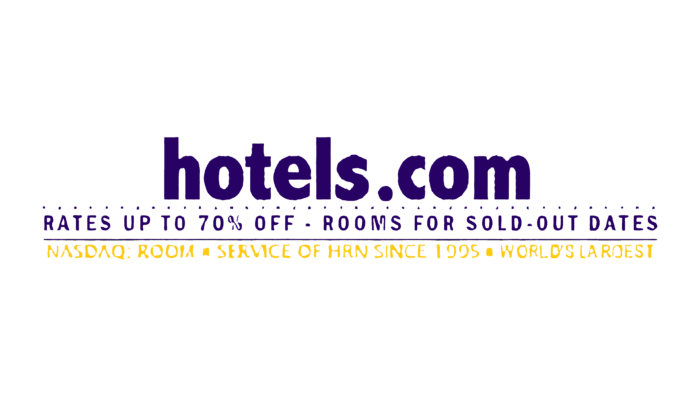 In 2012, we introduced a unique logo that showcased only the first letter "H" in a bold font with rounded sans serifs. By utilizing a multi-colored palette, each shade within the letter represented a different place on the world map, symbolizing the endless opportunities and destinations available to our customers.
Embracing Simplicity (2018 – Present)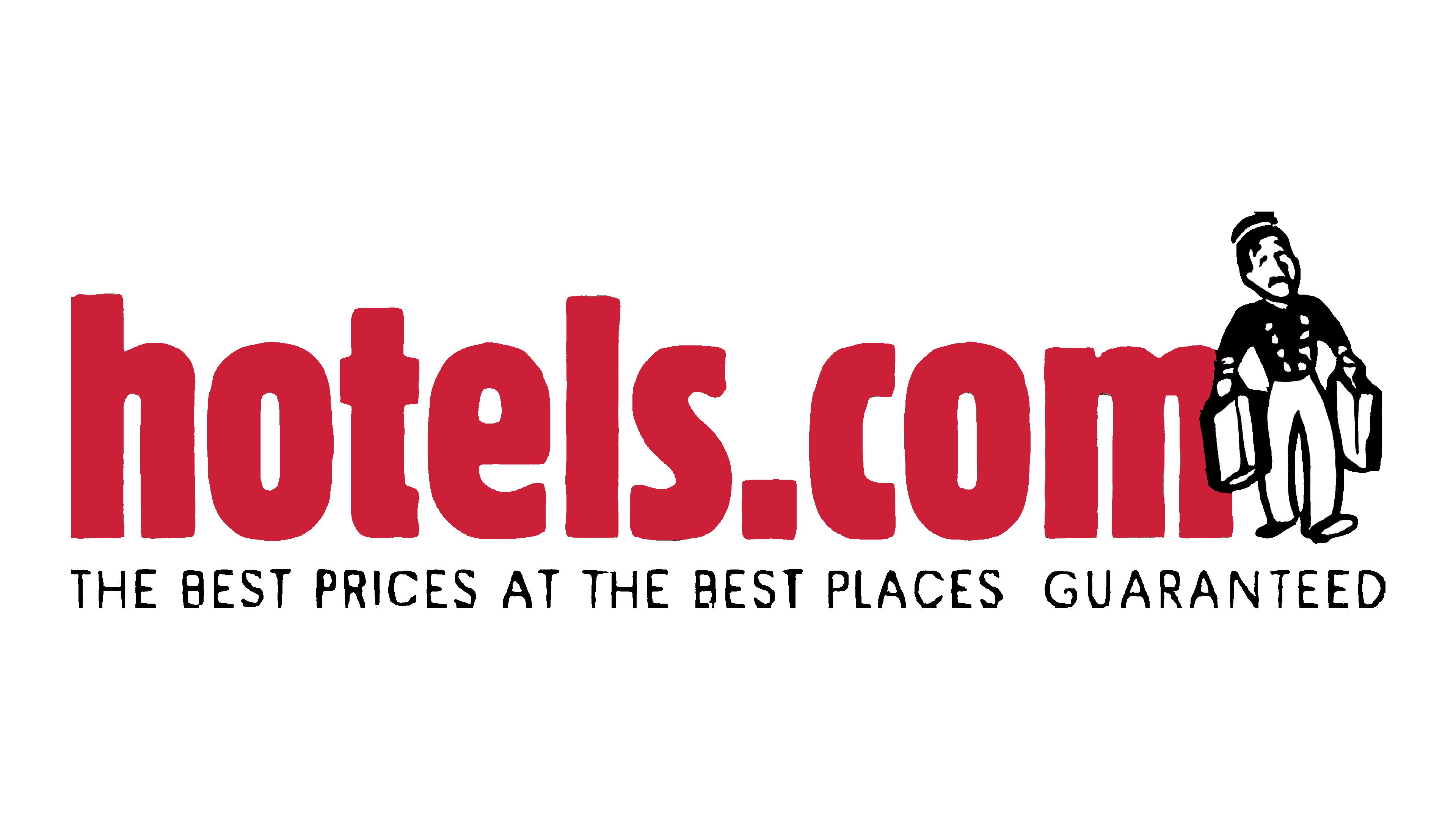 After seven years of utilizing a 3D letter in our logo, we decided to transition to a simpler design. The emphasis returned to our name, displayed in red on a white background. Notably, the letters "t" and "c" were given elongated edges, creating a hand-drawn effect. All letters are lowercase, except for the prominent "H." The color palette was carefully chosen to enhance readability and encourage users to visit our main page.
Typography and Color Palette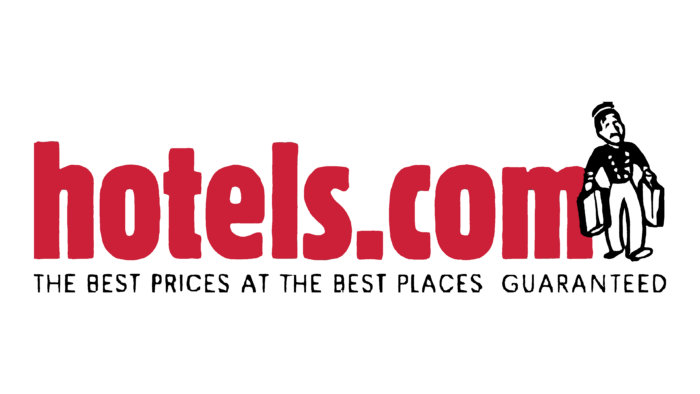 Ambassadeur Hotel's brand name is presented in a timeless and friendly sans-serif font. We have refined the logo over time, removing complex elements and slogans to achieve a more streamlined and customer-friendly look.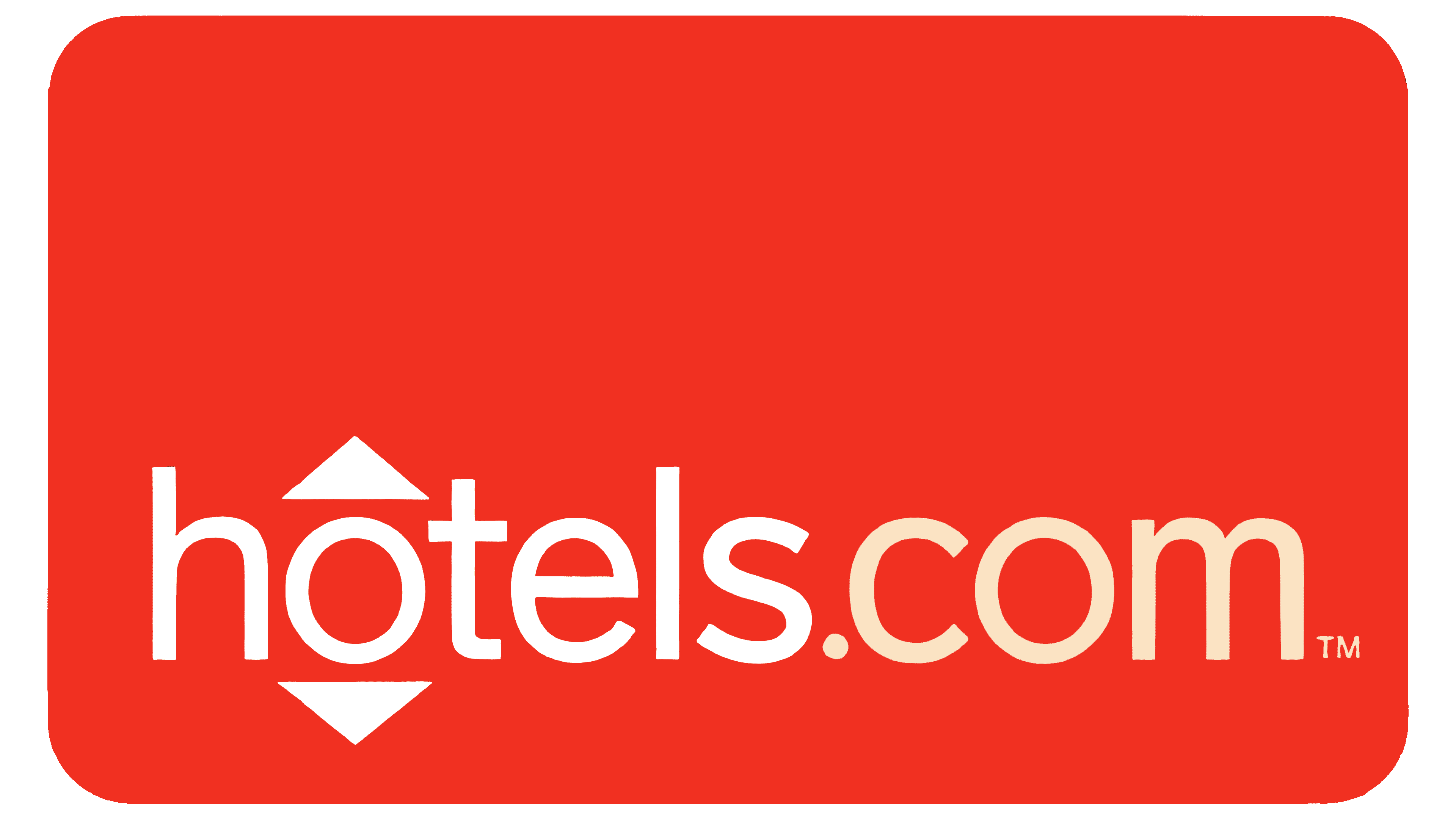 In our current logo, we have chosen a vibrant red color to represent our brand identity. Previous iterations incorporated a more diverse color palette, symbolizing our desire to inspire travel and exploration among our diverse audience.
Ambassadeur Hotel Color Codes
Red: #FF0000
Purple: #800080
Orange: #FFA500
At Ambassadeur Hotel, we are proud to showcase our new logo, embodying our commitment to providing exceptional hospitality experiences. Explore our website to discover the remarkable hotels we offer, and embark on unforgettable journeys with us.