Discover the Rich Tapestry of European Culture
Europe is a magnificent blend of diverse cultures that come together to create a breathtaking tapestry. It is a place where the natural beauty of the land competes with the wonders crafted by human hands. At Ambassadeur Hotel, we offer you the opportunity to explore Europe in ways that you have never imagined before.
Austria, Germany & Czech Republic: A Central European Adventure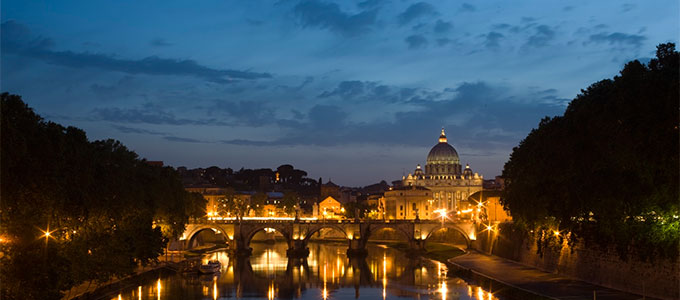 Immerse yourself in the picturesque landscapes of Central Europe with our Austria, Germany & Czech Republic itinerary. This 9-day journey takes you through Prague, Salzburg, Vienna, and the Bavarian Alps. Uncover the melody of music in Salzburg and discover the art of making marionettes in Prague. Explore medieval castles and enchanting villages, all set against the majestic backdrop of the Alps and imperial grandeur.
England and France: A Tale of Knights and Lights
Experience the charm of jolly old England and the allure of France with our 8-day England and France family vacation. Visit Buckingham Palace, embark on privately guided tours of Windsor Castle and Stonehenge, and immerse yourself in the rich history and culture of these two iconic countries. Oh la la!
France: Paris, Versailles & Normandy
Revel in the "joie de vivre" of France with our 8-day Paris, Versailles & Normandy vacation package. Discover magnificent locations that have inspired great masterpieces and played witness to historical events. Let the artist in you come alive as you explore the beauty and elegance of France.
Germany Family Vacation: A Fairy-Tale Journey
Embark on a fairy-tale journey through the German countryside with our 9-day Germany Family Vacation. Explore the stories and legends of medieval times as you visit historic castles, indulge in themed dinners, and partake in unique activities. Who knows, you might even come face-to-face with your favorite storybook character along the way.
Greece Family Vacation: An Odyssey Through History
Experience a Greek Odyssey with our 10-day Greece Family Vacation. Immerse yourself in myths and the beauty of the Mediterranean as you explore classic Greece. From ancient ruins to picturesque landscapes, this unforgettable expedition will leave you captivated.
Danube River Cruise: Celebrate Europe's Splendor
Embark on an 8-day luxury cruise down the Danube and celebrate the sights and splendor of Europe. With 8 amazing stops in Germany, Austria, Slovakia, and Hungary, this cruise promises an enchanting experience that will immerse you in the diverse cultures of Europe.
Rhine River Cruise: Explore the Heart of Europe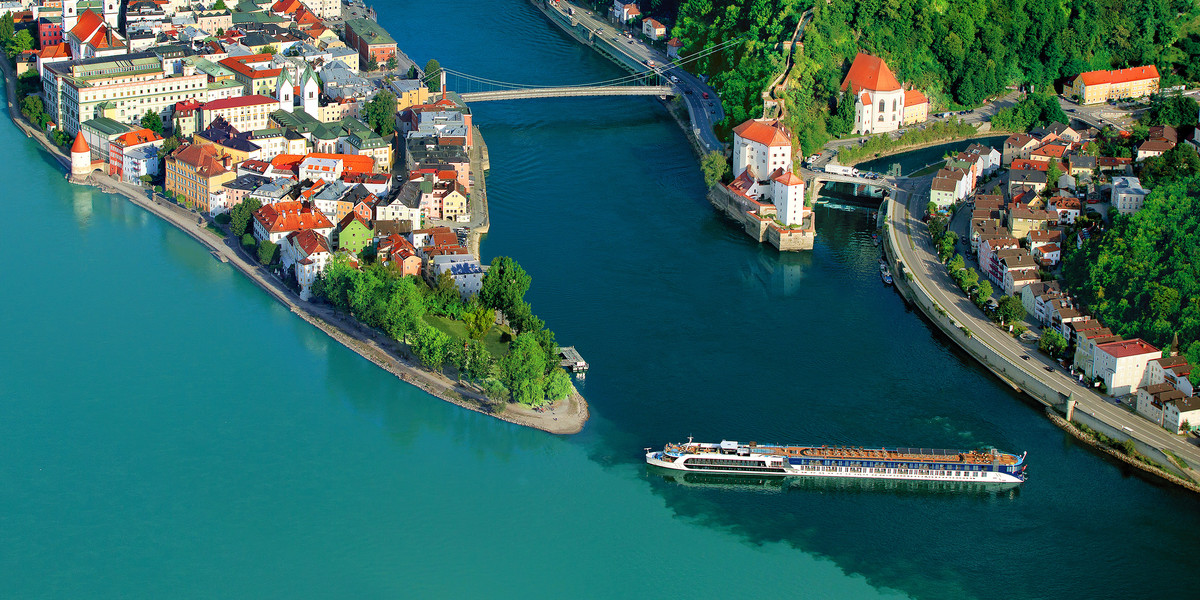 Discover the heart of Europe on a 7-night Rhine River cruise, exploring 6 destinations in France, Switzerland, Germany, and the Netherlands. Enjoy exclusive, luxury sailing with AmaWaterways as you soak in the beauty and charm of these captivating regions.
Ireland Family Vacation: Uncover the Treasures of the Emerald Isle
Feel like you've struck gold as you uncover the real treasures of Ireland on our 8-day Ireland Family Vacation. From legendary castles to authentic Irish dancing lessons, this adventure will immerse you in the magic and luck of the Irish.
Italy Family Vacation: Experience the Spirit of Italia
Experience the spirit of Italy on our 8-day Italy Family Vacation. From exploring the masterpieces of Rome to pasta-making with an Italian chef, this journey will let you savor the true essence of Italy. Ride the grand canals of Venice and let the beauty of Italy captivate your heart.
Amalfi Coast & Tuscany Family Vacation: A Paradise Adventure
From the sun-kissed Amalfi Coast to the rolling hills of Tuscany, our 8-day Amalfi Coast & Tuscany Family Vacation is a true adventure in paradise. Walk the ancient streets of Pompeii, explore the Renaissance beauty of Florence, and gaze at the mesmerizing cobalt waters. This is "la dolce vita" at its finest.
Alpine Family Vacation: Experience the Magic of the Alps
Breathe in the fresh mountain air as you indulge in the Alpine Magic of Northern Italy and Switzerland. Starting in Stresa, Italy, this 8-day journey takes you to the heights of Zermatt, Switzerland, and ends on the shores of idyllic Lake Lucerne. Interact with the silvery sled dogs of the Husky Camp and embrace the tranquility of the woods.
Norway Family Vacation: Unveiling the Majesty of the Fjords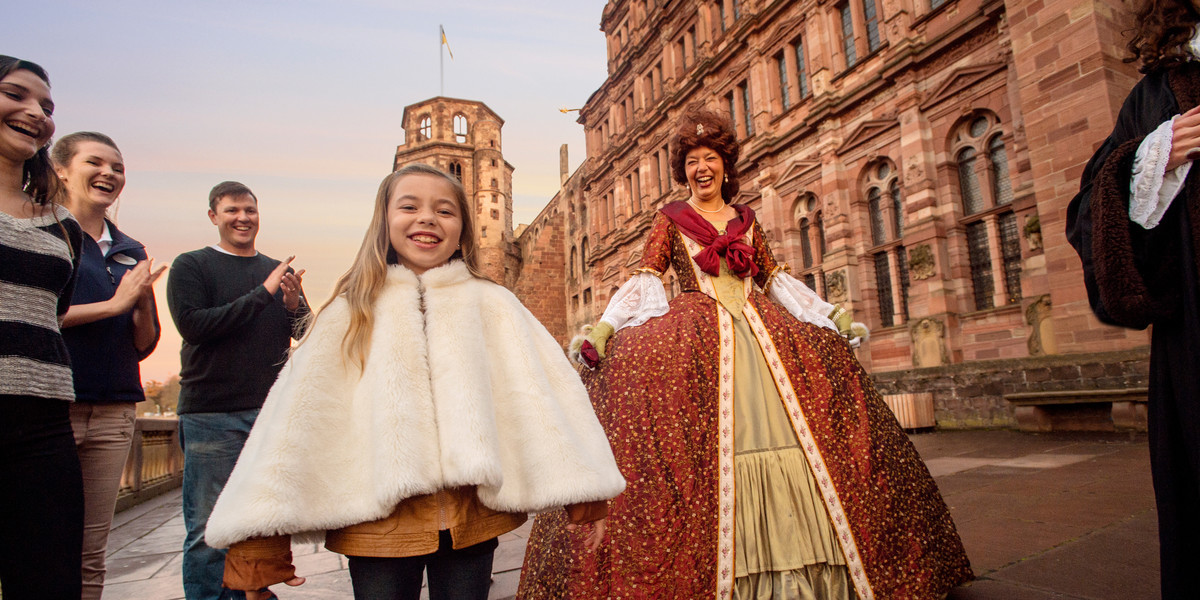 Uncover all the beauty and majesty that Norway has to offer with our 8-day Norway Family Vacation. Explore picturesque villages and majestic landscapes, following in the footsteps of the filmmakers behind Disney's Frozen. Hike, raft, and traverse the awe-inspiring terrain of this scenic country.
Scotland: A Brave Adventure
Walk amongst lush landscapes, where ancient stone castles rise from the mist and proud heritage abounds. Our 9-day Scotland adventure takes you to Loch Ness, Edinburgh, Inverness, Isle of Lewis, and Isle of Skye. Follow in the footsteps of royalty, loyal clans, and perhaps even catch a glimpse of a mythical sea creature.
Spain: A Vibrant Fusion of Tradition and Modernity
Experience the vibrant spirit of Spain on our 9-day Spain vacation. From extraordinary architecture to spirited music and inventive cuisine, Spain pulsates with passion and vibrancy. Visit remarkable artworks and cathedrals, witness the mesmerizing flamenco dancers, and indulge in the diverse flavors of Spanish cuisine. Stay in lavish accommodations frequented by royals and dignitaries.
Explore Europe with Ambassadeur Hotel
Embark on an unforgettable journey through Europe with Ambassadeur Hotel. We offer a wide range of family vacations and cruises that immerse you in the rich history, culture, and natural beauty of Europe. Discover new adventures, create lasting memories, and experience the magic of Europe with Ambassadeur Hotel.