Immerse Yourself in the French Cheese Culture
When in the City of Food, one thing you should never miss is indulging in the delicate flavors of fromage. Charles de Gaulle famously remarked that it was impossible to govern a country with "two hundred and forty-six varieties of cheese." With cheese made all across the country, Paris becomes the ultimate destination for cheese enthusiasts, boasting over 250 fromageries. To truly understand and appreciate the Paris food culture, why not join a wine and cheese tasting experience during your visit? Here, we present five tantalizing offerings from our delectable cheese platter.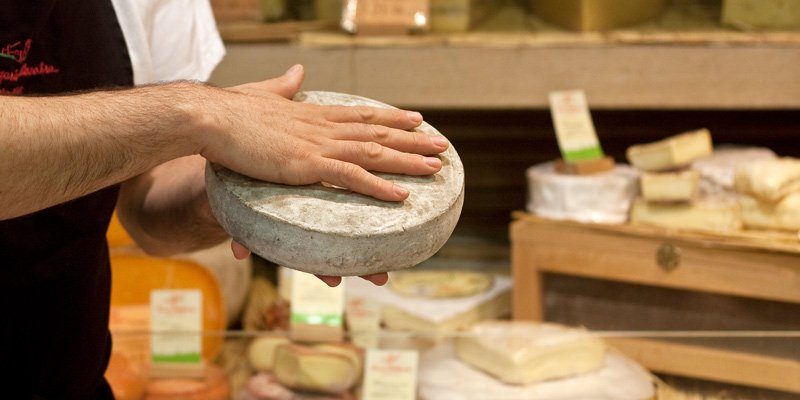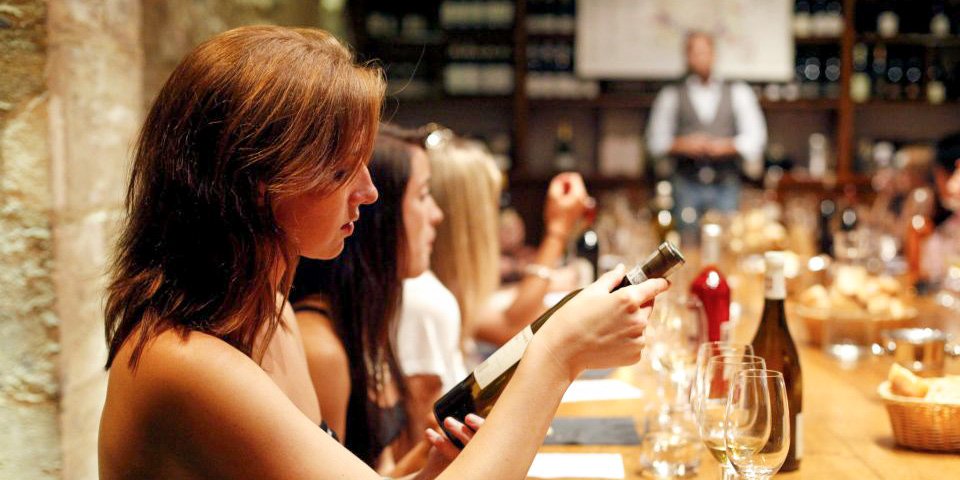 A Unique and Unforgettable Cheese Tasting
For an extraordinary experience that delves deep into the heart of Parisian life and food, we recommend a wine and cheese tasting in a cellar where the cheeses are meticulously aged by a Master Cheese Affineur. Here, you don protective clothing to safeguard the aging cheeses while enjoying your tasting right among them. It's an opportunity to not only savor some of France's most renowned cheeses, but also to delve into their history, lore, and production techniques. Accompanied by perfectly paired wines and succulent fruits, this immersive tasting takes place in the charming Marais neighborhood. Due to its immense popularity, we advise booking well in advance to secure your spot.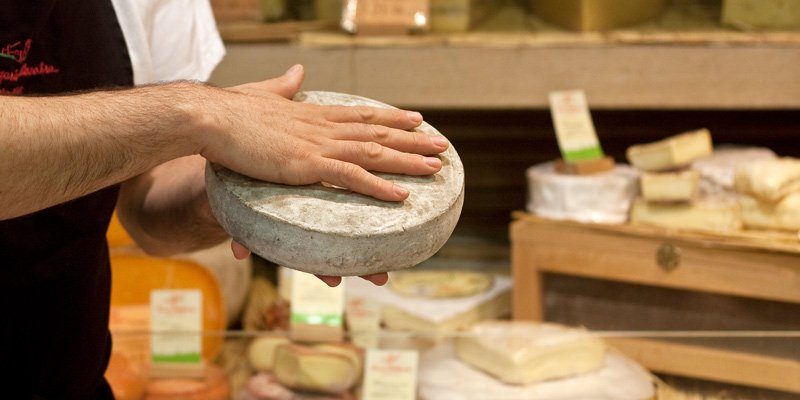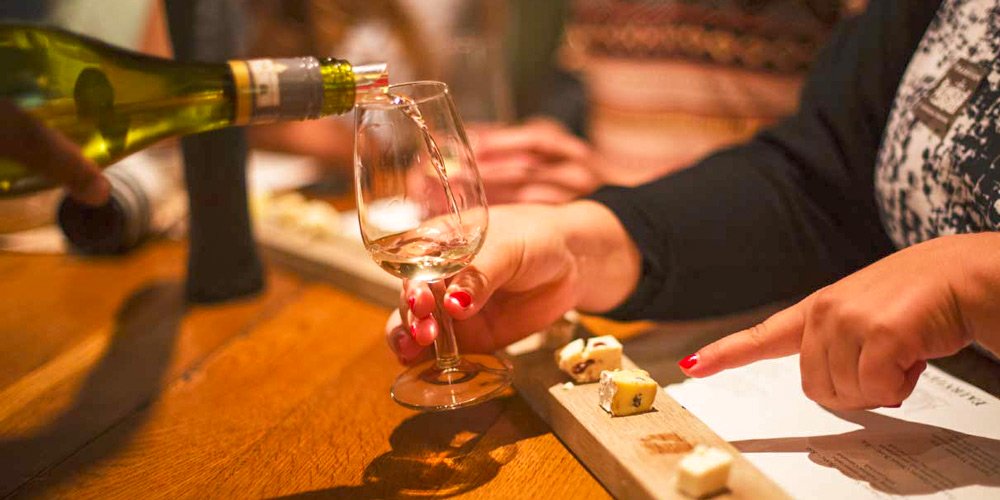 Expand Your Palate with a Wine Tasting Lunch
Why not take your culinary journey a step further and treat yourself to a ninety-minute wine tasting and sit-down lunch at one of Paris's finest wine tasting rooms? A delightful departure from traditional dining experiences, this unique lunch takes place in a 17th-century wine cellar near the iconic Louvre. Indulge in six distinct wines hailing from different regions of France while discovering the fascinating stories behind each one. Every wine is expertly paired with regional cheeses and meats from across France. Located in central Paris, this extraordinary wine tasting room promises a memorable feast for both your taste buds and your soul. À votre santé!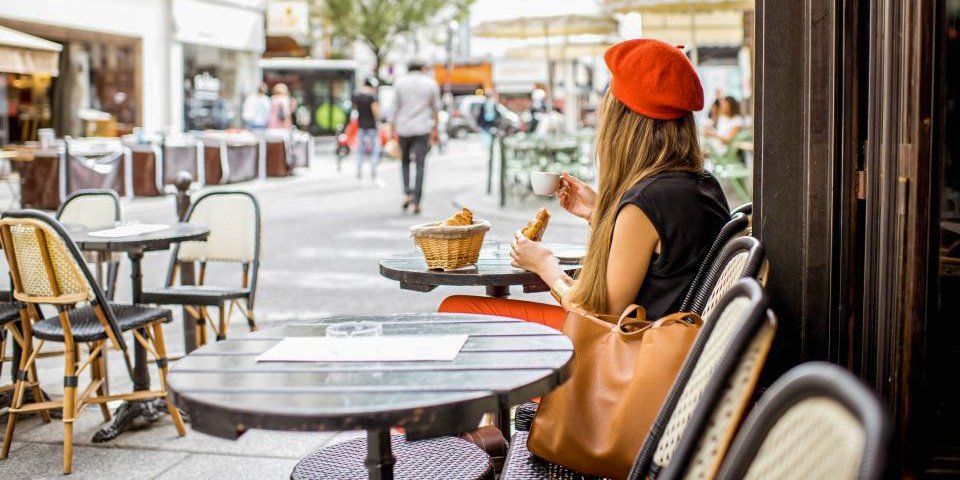 Embark on an Unforgettable Food Tour in Marais
Look no further for the ultimate Parisian food experience! Join an expert food guide as you wander through the ancient streets of Marais, everyone's favorite Parisian neighborhood. Discover hidden gems as you visit and savor delectable treats from a boulangerie (bakery), wine shop, epicerie (grocery store), chocolatier, and of course, a fromagerie. With a small-group setting, this intimate tour ensures personalized attention and an abundance of mouthwatering samples.
4. Private Cheese Initiation Tasting
If you're seeking an in-depth exploration of Paris's food scene, consider indulging in a private cheese initiation tasting led by a master fromagiere. Spend an afternoon savoring and sipping as your cheese expert guides you through six exquisite cheeses, enlightening you about their respective regions. Complementing the tasting experience, you will be served perfectly paired wines that elevate the flavors of each cheese. This exclusive activity promises an intimate wine and cheese journey led by a knowledgeable host.
5. Montmartre Cheese, Wine & Pastry Tour
For an enchanting guided walking tour, join us as we explore Montmartre and visit eight delightful food shops. Immerse yourself in the rich flavors of French cuisine, sampling fresh cheeses, charcuterie, pastries, and chocolate, all perfectly paired with exquisite French wines. Stroll along the cobblestoned streets, soak up the ambiance of café terraces, and discover the iconic Place du Tertre, renowned for its artists, cafes, and epitomizing the Parisian spirit.
Experience the magic of cheese in Paris and embark on these extraordinary culinary adventures that will leave you craving for more. Book your cheese tour today and let us unlock the essence of Parisian gastronomy for you.