Embracing Flow and Creativity in Home Design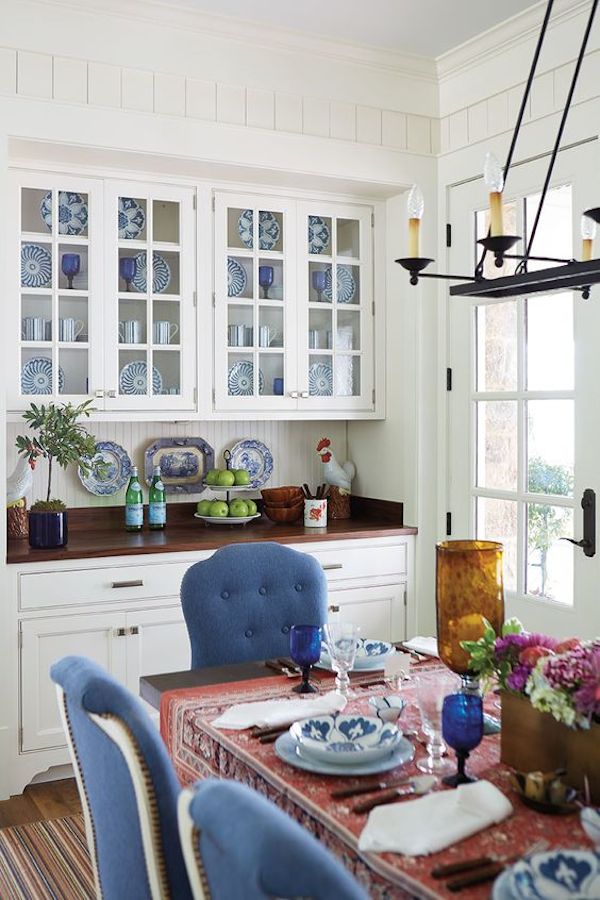 Now that we're making progress on our side yard (cue the squeals of joy!), I can't help but envision how our dream home will seamlessly connect each space. It's important to me that the rooms flow effortlessly and that the transition from indoors to outdoors is seamless whenever possible. Even if our current setup doesn't match the ideal image in our minds, it's essential to make the most of our design choices and work with what we have.
Maximizing Space and Adding Charm
If we decide to relocate the kitchen to the dining room (which seems to be the winning idea at the moment, but who knows, minds can change!), and transform the existing kitchen into the dining area with a banquette along one wall, we'll still have a single door leading to the porch and our small side yard. While this layout already exists, it hasn't been utilized to its full potential and lacks charm. I find it incredibly enjoyable to optimize the space we have and infuse it with character. A limited budget often sparks creativity and pushes us to think outside the box, which I truly appreciate.
The door, which will be a Dutch door (yes, I've mentioned it a million times already, but I'm just so excited!), will remain its current size. We won't be installing grand double doors leading out to a magnificent backyard. However, we can certainly add charm to this door! With our side yard receiving a makeover, that door will open up to a delightful outdoor area where we can have our BBQ grill and seating. I couldn't be happier!
A Cozy Entrance: Where Dining Meets Mudroom
As you step through the Dutch door (let's say it together once more, DUTCH DOOR!), you'll find yourself in a room that I envision as a combination of the dining room (located on the far side of the kitchen) and a mudroom-like entryway. In fact, we might even start using this door more often than our front door!
Now, I must pause and acknowledge that it would be fantastic if this space could solely be either a dining room or a mudroom. However, in our relatively small one-level home with a basement (which we're fortunate to have), compromises are inevitable. But don't worry, I'm not complaining at all. I actually relish the challenge of making the most out of our space like a puzzle waiting to be solved.
Transforming Cabinets into Dream Storage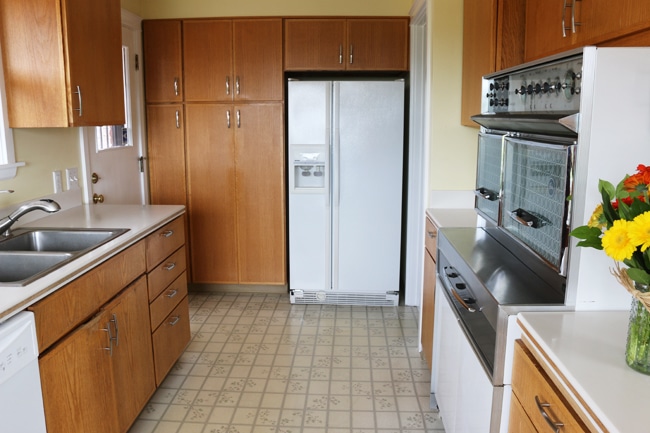 On the far wall, adjacent to the dreamy Dutch door, we have a wall of cabinets that also serves as the current location for the refrigerator. It offers great storage but has room for improvement. And that's a good thing!
Once the Dutch door is installed, with the dream banquette dining table on the opposite side, I envision this wall becoming a versatile storage space for both the kitchen and dining room. Perhaps we can refurbish the existing cabinetry and transform this wall into a charming storage area, just like the inspiration photos showcased in this post.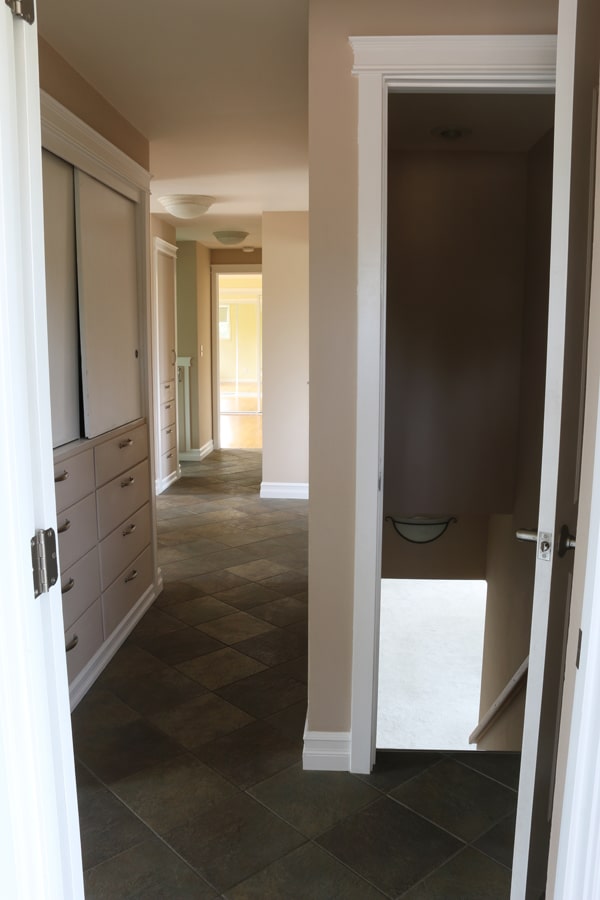 From Hallway to Butler's Pantry-Inspired Cabinet
Through the door on the right side of the fridge, you can see the hallway that leads to the basement. By opening up the current stairwell wall, we can create a more spacious and inviting hallway. And guess what? We can transform the existing cabinet into a fabulous butler's pantry-inspired storage space, even though it's located in the hallway. It will be the perfect spot for overflow platters and dishes. With a bit of reimagination, that cabinet is going to be absolutely adorable!
If you continue down that hallway, you'll loop around and end up in the new kitchen, resulting in a fantastic circular floor plan.
Embracing the Journey Together
I hope you find inspiration in today's charming dining room built-ins and butler pantry-style cabinets. It brings me great joy to share this journey with all of you.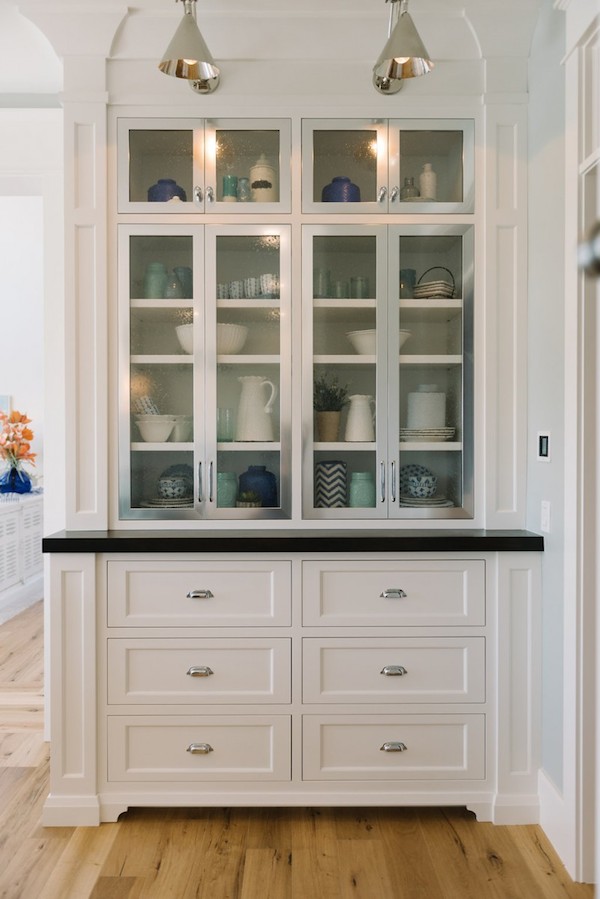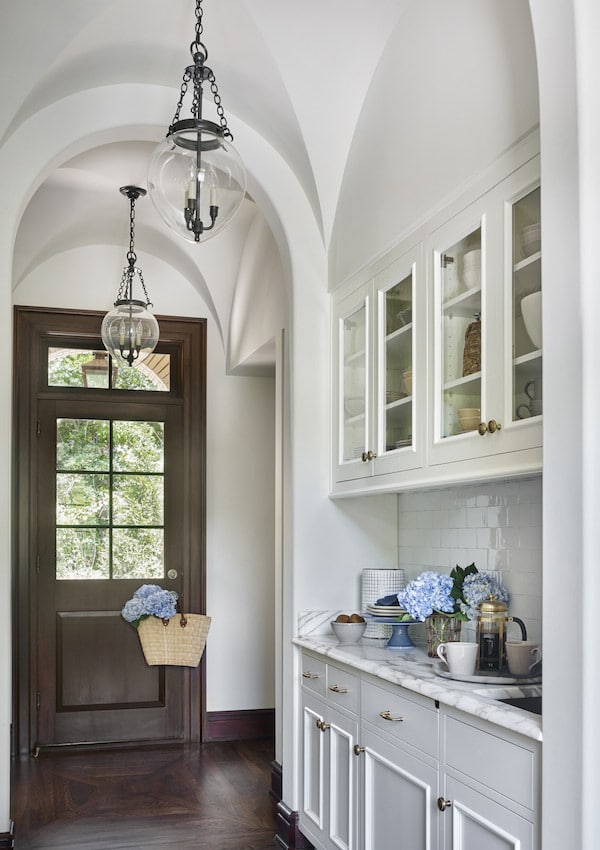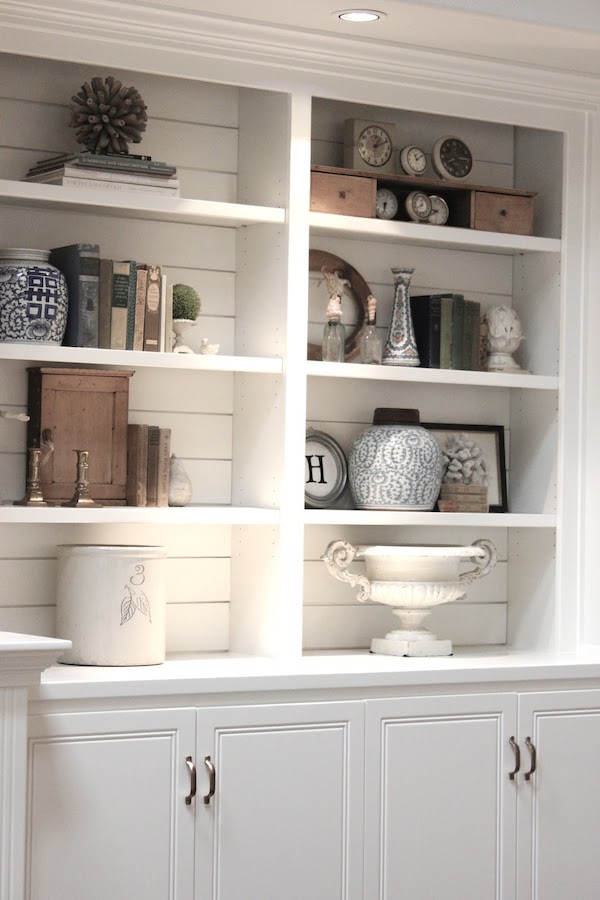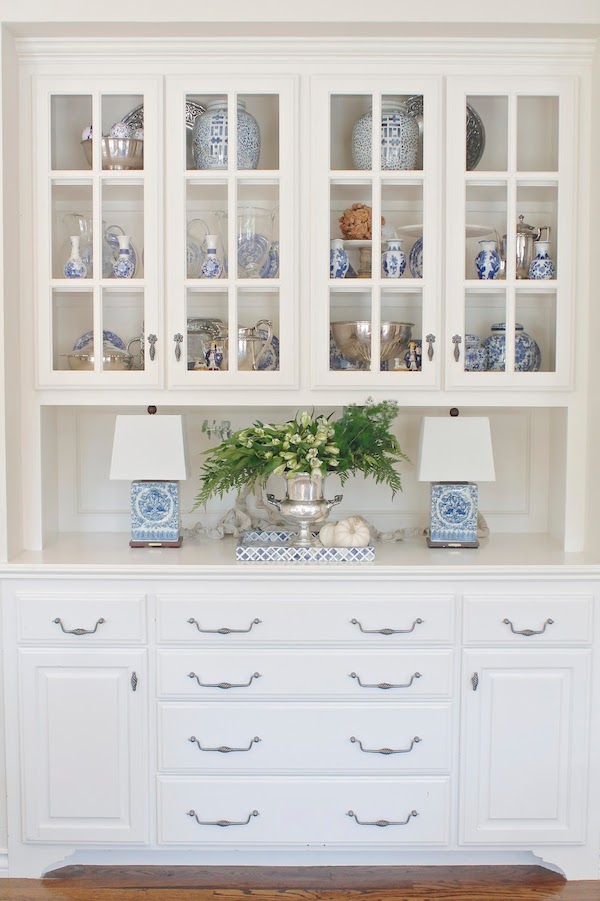 To embark on this adventure alongside you is truly heartwarming. So let's keep dreaming and creating spaces that beautifully enhance our lives.