Are you ready to embark on a culinary adventure in Crested Butte? Whether you're a local or a visitor, the town offers a variety of dining options that will satisfy any craving. From cozy coffee shops to fine dining establishments, Crested Butte has it all. Allow me to guide you through the best restaurants in town.
Camp 4 Coffee: The Perfect Morning Brew
Start your day off right at Camp 4 Coffee. This local favorite is known for its fantastic coffee and relaxed atmosphere. Sit on the outside patio and soak in the breathtaking views while sipping on your favorite brew. Located at 402 1/2 Elk St, Camp 4 Coffee is the ideal spot to kickstart your day in Crested Butte.
Sunflower: A Farm-to-Table Delight
For a truly memorable dinner experience, head to Sunflower at 214 Elk Ave. This restaurant focuses on using locally grown ingredients to create a creative and ever-changing menu. From soups and salads to delicious entrees, Sunflower offers a range of flavors to satisfy every palate. Don't miss out on their lovely outdoor patio during the warmer months.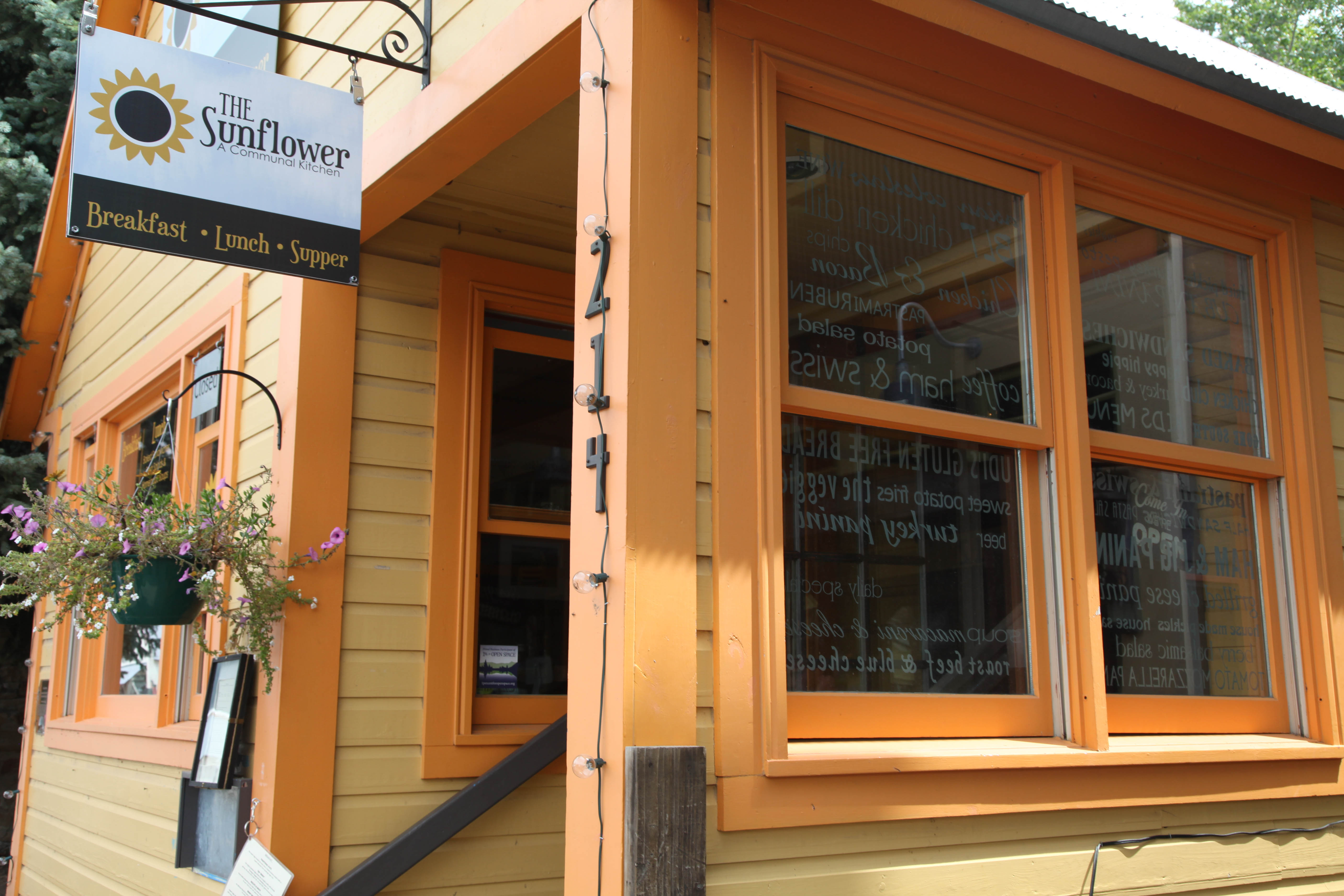 The Dogwood Cocktail Cabin: Sip and Savor
Before indulging in a delightful meal, treat yourself to a cocktail at The Dogwood Cocktail Cabin. Located at 309 Third St, this cozy old miner's cabin offers a variety of creative cocktails, wines, and small plates. The Just Peachy cocktail, made with Breckenridge Bourbon, house-made peach puree, and fresh basil, is an absolute must-try.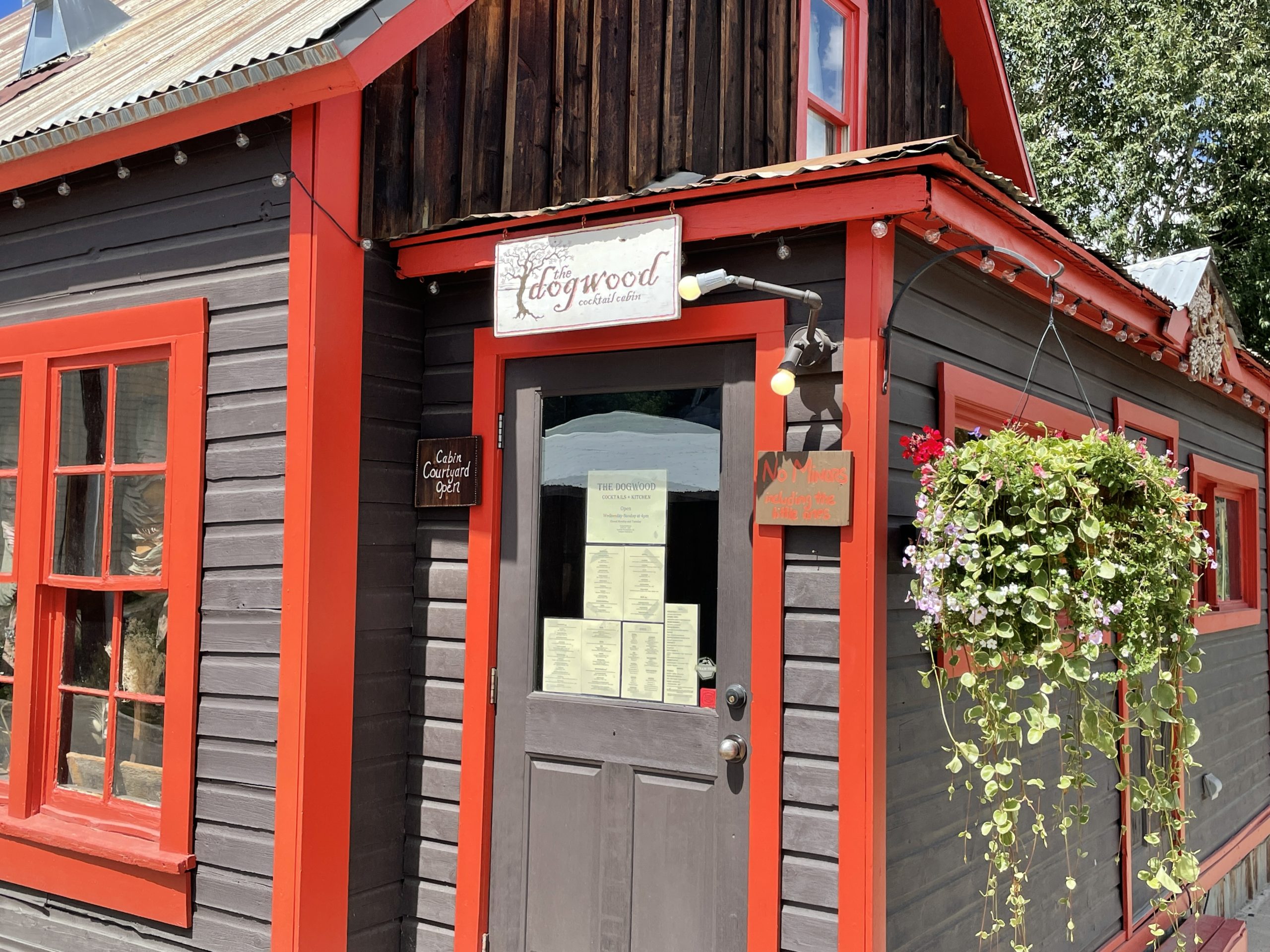 The Slogar Bar & Restaurant: A Taste of History
Immerse yourself in history at The Slogar Bar & Restaurant. Housed in a historic building dating back to 1882 at 517 2nd St, this eatery serves family-style skillet-fried chicken dinners. Indulge in delicious sides like cream corn, biscuits, mashed potatoes, and gravy. Don't worry if chicken isn't your thing; they also offer ribs and beef as alternatives. The Slogar is an experience you won't want to miss.
Public House: A Modern Colorado Saloon
For a taste of modern Colorado cuisine, head to Public House at 202 Elk Ave. This saloon and gastropub offer a local menu with a twist. Indulge in the Elk meatloaf made with ground elk, Nueske's bacon, and parmesan, accompanied by garlic mashed potatoes and hunter mushroom gravy. To make the experience even better, enjoy live music in their downstairs venue.
Butte Bagels and Paradise Cafe: Perfect Starts to Your Day
For a delightful breakfast, make sure to visit Butte Bagels at 218 Maroon Ave. This casual cafe offers delicious breakfast sandwiches and coffee that will energize you for the day ahead. Another great option is Paradise Cafe at 435 6th St, where you can enjoy a tasty breakfast on their outdoor patio. Don't miss their smoked salmon eggs benedict.
Rumors Coffee & Tea House: A Haven for Bookworms
Adjacent to Townie Books at 414 Elk Ave, you'll find Rumors Coffee & Tea House. This small cafe serves delicious coffee and tea in a cozy setting. While you're there, take some time to explore the independent bookstore next door. It's the perfect spot to relax with a good book and a warm drink in hand.
Montanya Distillers: Sip on Award-Winning Rums
For a unique experience, visit Montanya Distillers at 204 Elk Ave. This distillery produces award-winning rums, including the Oro 1-Year Aged Dark Rum. Take a tour, enjoy a tasting, or savor a cocktail made with their exceptional rums. They even serve a range of small plates to complement your drink. Montanya Distillers truly stands out with their sustainable, traceable, North American ingredients.
The Eldo Craft Brewery, Tap Room, Pub: Unwind with Great Food and Entertainment
Located at 215 Elk Ave, The Eldo Craft Brewery, Tap Room, Pub has been a favorite spot for locals and visitors since 1996. Indulge in delicious food, enjoy a wide selection of drinks, and experience the nightly entertainment. The Eldo is a must-visit for those looking to unwind and have a great time.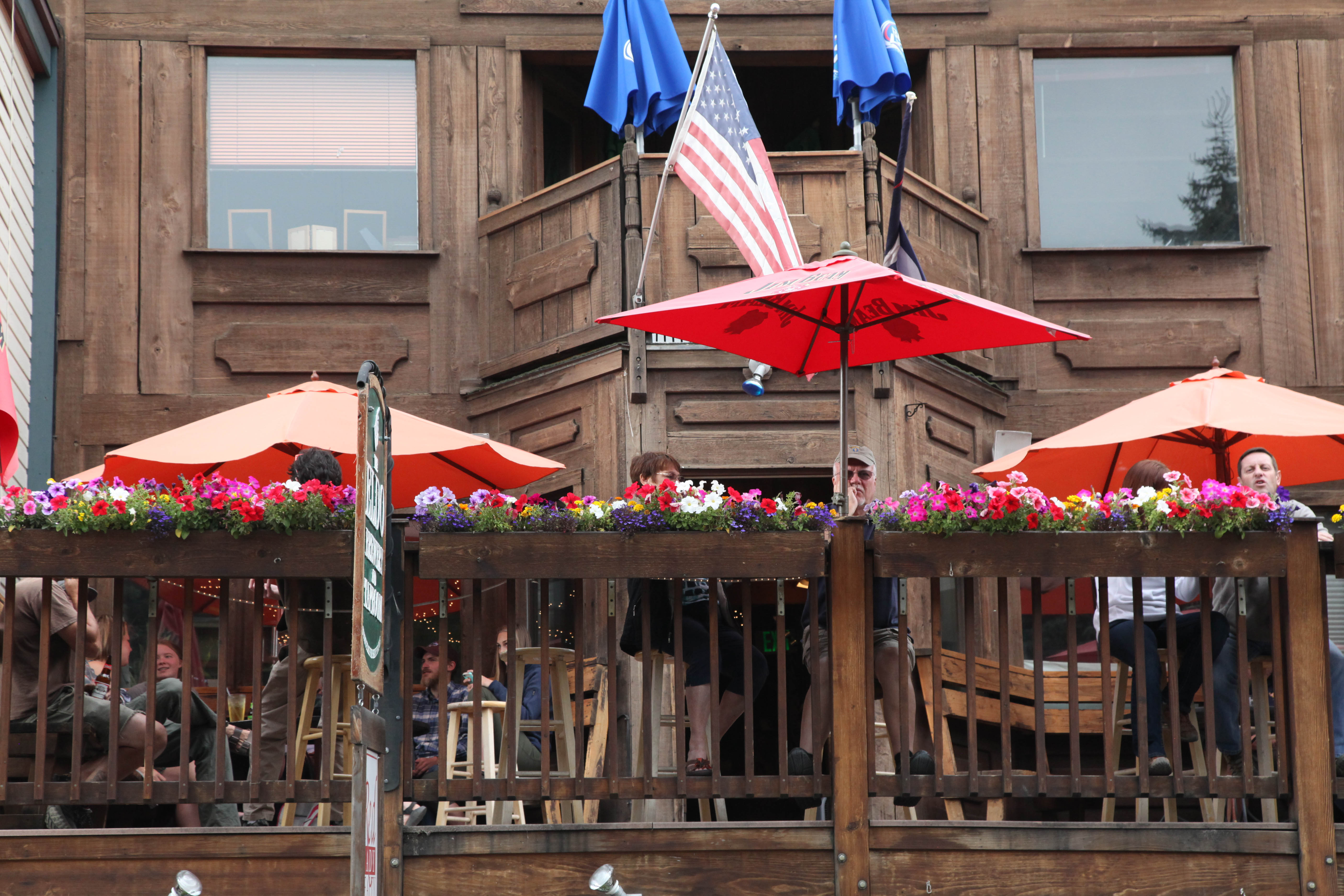 Explore More Dining Options
Crested Butte also offers a range of other fantastic dining options. For modern Asian cuisine, head to Ryce Asian Bistro. If you're craving pizza, Secret Stash Pizzeria is the place to go. Teocalli Tamale is perfect for casual Mexican fare and margaritas. And for Italian specialties, Marchitelli's Gourmet Noodle is a must-visit. Lastly, don't forget to try the breakfast and lunch menu at McGill's at Crested Butte.
Plan your dining experiences accordingly and make the most of your time in Crested Butte. Remember to savor each bite, appreciate the local flavors, and enjoy the delightful ambiance of these fantastic restaurants. Your taste buds will thank you!