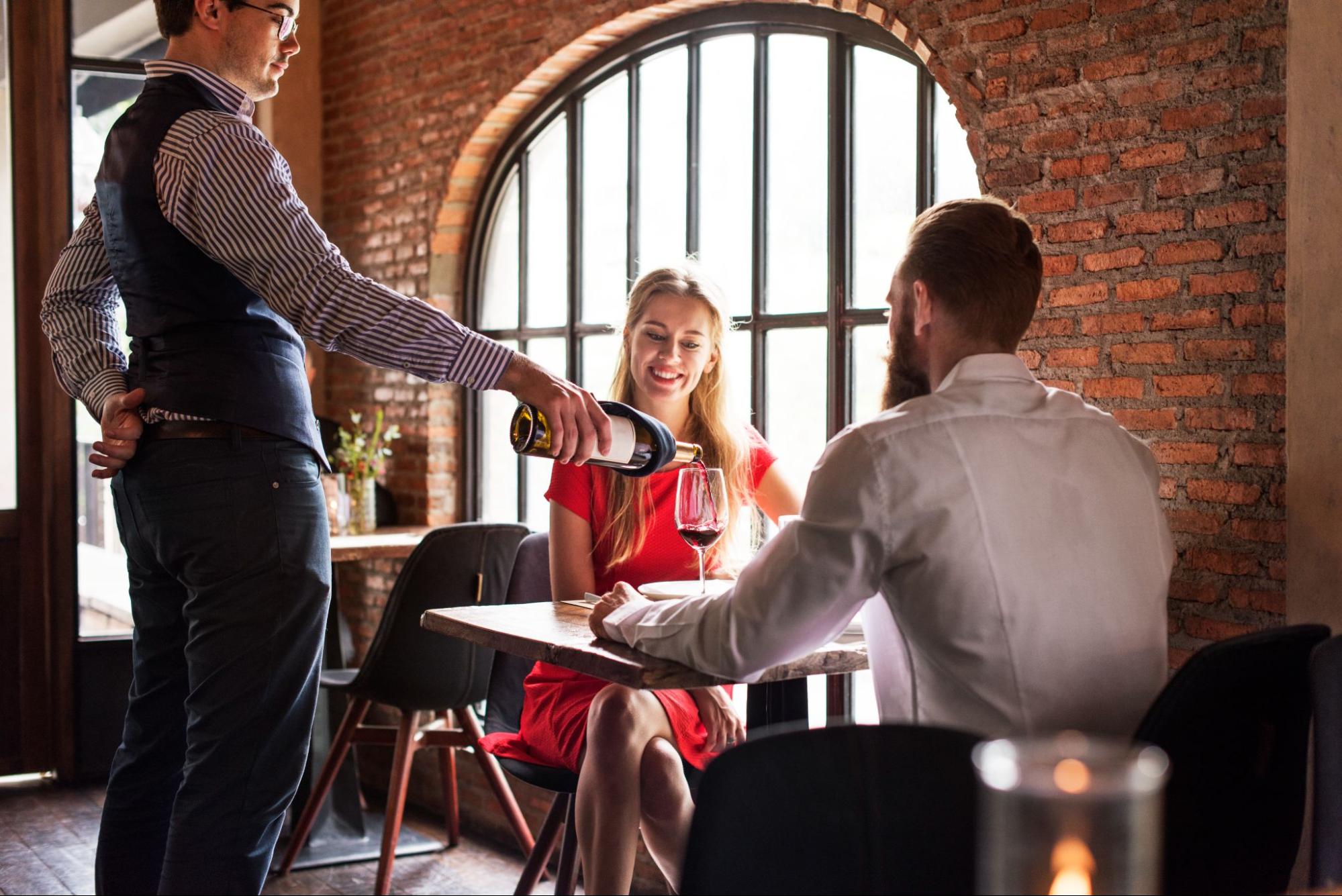 Are you searching for a local spot to impress your date? Instead of driving all the way to Newport or Laguna Beach, why not save yourself the gas money and explore the Aliso Viejo Town Center? Located off Aliso Creek Road, it offers a romantic setting without the costly drive. While most of the restaurants in the town center are ideal for a quick lunch, there are a few hidden gems that would make the perfect setting for your next date night.
Kanpai Sushi
If you're a sushi lover, look no further than Kanpai Sushi. Situated next door to Sgt. Pepperoni's, this restaurant is famous for its creative dishes and extensive selection of Japanese favorites. Indulge in their renowned tuna, albacore, yellowtail, and spicy tuna hand rolls for an extraordinary dining experience. To complete the Japanese culinary adventure, pair your dish with one of Kanpai's various wines or sakes. Book your date night at Kanpai Sushi on their website today!
Opah Seafood Grill
For award-winning seafood, head across the street from Kanpai Sushi to Opah Seafood Grill. Under the skilled guidance of Chef Marc Cohen, this local favorite serves up flavorful salmon, perfectly cooked filet mignon, and an extensive selection of martinis, mixed drinks, beers, and imported wines to complement your meal. Visit their website and make a reservation to discover why Opah is synonymous with Orange County's vibrant dining scene.
Stadium Brewing Co.
If you're a fan of bar food and enjoy catching a game while you eat, Stadium Brewing Company in the Aliso Viejo Town Center is the place to be. Located next to Nekter Juice Bar and near the Regal Edwards Theater, Stadium Brewing offers everything from beer pitchers and burgers to formal dining in their private room. Following a remodel in 2015, they now boast 60 craft beer taps, over 20 large-screen TVs, and an intimate date night atmosphere in their private dining area. Check out their website for a tantalizing menu filled with flatbreads, sandwiches, pastas, and more. While reservations are not usually required, avid planners can call (949) 448-9611 to secure a table.
Join the Aliso Viejo Chamber of Commerce!
For small business owners in Aliso Viejo seeking exposure, the Aliso Viejo Chamber of Commerce is the perfect avenue. The Chamber is dedicated to fostering economic growth within the local business community and facilitating connections among like-minded professionals for mutually beneficial relationships.
Join us as we work together to promote and serve our community. This is a golden opportunity to become a member of the Aliso Viejo Chamber of Commerce! Explore the numerous benefits and perks that come with membership.
We're Here to Support Our Members
During this time, if you have any specials or promotions, please let us know. We would be delighted to help spread the word for you! Simply send the information and any flyers to in[email protected], and we will assist with the promotion.